Integrity 1st Automotive
Plano's Top 3 Brunch Spots (2022/2023) 🍳
Yes, we are the car pros - but we get hungry too! We want to make sure your drive for your next brunch in Plano is worthwhile! Our top brunch picks are sure to dazzle your eyes, your tastebuds, and the camera on your smartphone!
Reading Time: 5 minutes
#1. The Biscuit Bar
5880 TX-121, Plano, TX 75024, United States

Menu

●

Website
A remarkable story of family grit and unity; Jake and Janie Burkett faced the unexpected loss of their daughter. Their family and friends were there for them in the spirit of support and solace. In their sorrow, food played a pivotal role in their journey towards healing - specifically, comfort foods. The family curated a "biscuit bar" concept right out of their kitchen!
The Biscuit Bar is where you go to experience their unmatched, made from scratch daily, fluffy biscuits. They come topped with savoury options such as eggs, bacon, and hot chicken as well as sweet options like maple syrup, vanilla caramel, fresh fruits and whipped cream! Pair your indulgent brunch with tater tots, artisan cocktails, and mimosas!
#2. Whiskey Cake
3601 Dallas Pkwy. Plano, TX 75093, United States

Menu

●

Website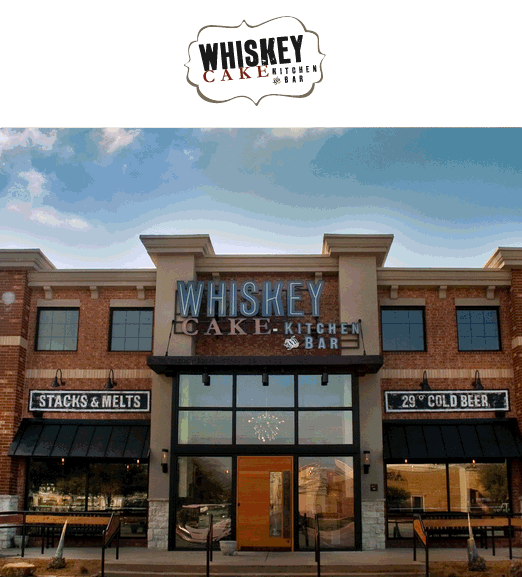 The team at Whiskey Cake are serious about their core values - great food, local ingredients. Every single item on their menu leverages local ingredients; it's classic American brunch with farm-to-table ethics. The atmosphere adds to the experience with their rocking chairs, fancy tables, and spacious porch!
They use slow-cooking methods through live-wood grills, smokers, and spits for unbeatable flavor! In addition to farm-to-table dishes, their cocktails and juices are all made in-house from scratch! From eggs benedict, chicken and waffles, and whiskey-braised short ribs to french toast, cinnamon roll pancakes, and toffee cake - there's something for everyone.
#3. Mi Dia From Scratch
3310 Dallas Pkwy, Plano, TX 75093, United States

Menu

●

Website
After the passing of his father, Chef Gabriel DeLeon was left to run his family restaurant. His passion for the culinary arts led him to study, work, and travel across America, Mexico, and Europe to take in the best methods, ingredients, and flavours the world has to offer. At Mi Dia, your tastebuds will experience the best of Mexican and Tex-Mex flavors!
Everything is made from scratch with the highest quality ingredients! Enjoy their mouth watering street-style tacos, spicy salsas, steak fajitas, house-made guacamole and more! The restaurant also features a beautiful cocktail lounge, tequila tower, and beautiful patio for the whole family! There's a reason that Mi Dia has been featured in over 16 food publications!